Mappen is an authentic, noodle bar.
One of the reasons behind people's passion to make a long queue every day is its remarkably affordable price to eat udon and soba! A full selection of toppings, such as huge shredded vegetables and shrimp tempura, is another reason for its popularity. The interior design is Japanese retro style – please come and see it for yourself!

"Mappen" means "one more time"

in Japanese Nagoya-dialect – it is so tasty and fun that if you dine here once, you'll be back for more!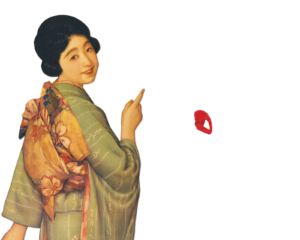 Open 7 days
11:00am ~ 9:00pm
(Mon – Sun)

Open 7 days
11:00am ~ 8:30pm
(Mon – Sun)

CLOSED
Monday
LUNCH
11:30am ~ 2:30pm
(Tue – Sun)

DINNER
5:30pm ~ 9:00pm
(Tue, Wed, Sun)
5:30pm ~ 9:30pm
(Thu, Fri, Sat)

CLOSED
Monday and Public Holiday
Licensed restaurant
byo wine only
© Mappen Noodle Bar All Rights Reserved.